Tips For Choosing Perfect Wedding Reception Caterers for A Perfect Dinner
One of the most awaited days in your life is the time you get married to the special one; however, it is also one of the most hectic days of your life. For a wedding to go on without any hiccups, there are a lot of essential things that have to be considered. Right from the venue to the wedding dress and the performances, you wish to have everything perfect. One such important aspect of the wedding is organizing the food for the guests. Whether it is a grand destination wedding or a micro-marriage, everyone wishes to have perfect food catering. Therefore, one easy way to not stress about the food at the wedding is hiring a wedding reception caterer. With so many great choices in the market, you must find the perfect caterer for your wedding. Here are a few tips to make sure that you can choose the best wedding reception caterers for your special day.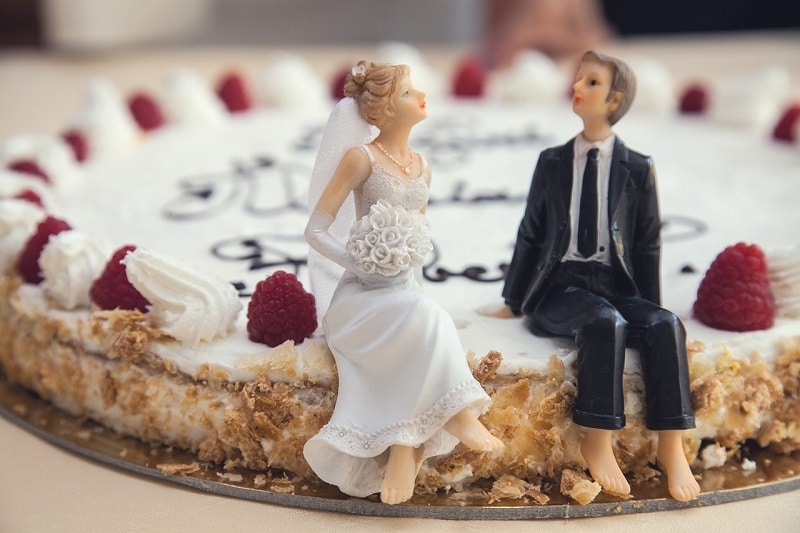 Nowadays, most wedding venues offer catering services, and you can avail of their packages to save your cost. If you pay them in cash, then you can avail a huge discount on their wedding packages. But you need to ask some questions before you choose their catering services. Can he/she provide a signature cocktail? Most of these venues offer traditional catering services, and they do not have any signature dishes.
Setting a Budget:
There are many things that you need to organize for a wedding. You can make it as luxurious as you want. However, it can get very expensive if you do not already have a ballpark figure as to how much you are willing to spend for the day. With the help of a budget, you can effectively only look at options for wedding reception caterers that suit your price range. This not only helps in narrowing down the options available but also helps you in keeping your spending in check. Therefore, setting a budget is an essential step in your wedding plans.
Tasting sessions:
Another important tip for choosing the perfect wedding reception caterers is going to tasting sessions. You can assess the food first hand to be assured that your wedding guests will not be disappointed with the quality of the food. With tasting sessions, you can also look at the different menu options that the wedding reception caterers offer and customize the food according to your choice. Therefore, it is a must to go to tasting sessions before you finally book your perfect wedding reception caterers.
The style of serving:
Since the wedding involves serving a massive number of people all at once, it is not possible for you to personally look after every invited person. Hence, through catering services, you don't need to worry about servicing the guests properly. Moreover, you get the freedom to choose from different styles of serving. It can be buffet-style where servers behind the counters serve the food, or you could have waiters passing the food around. It can also be a combination of both where the waiters serve the cocktails and the snacks, but you have an elaborate buffet for dining. However, these days many people also choose a pre-set plate for their wedding. Hence, you should carefully choose the style. This style of serving will also depend on your budget. Consult with your wedding reception caterers and choose the best option.
Reviews:
There is no better way to find the perfect wedding reception caterers than speaking with your friends and family. In this approach, you already have an idea of the food and also their service styles. With the help of reviews, you can narrow down your choices and choose the most suited one to your palette and budget. You should also never forget to check online reviews. This will give you an idea of how they have performed more recently and will help in your decision-making.
Contract signing:
Another important thing to keep in mind is that you should sign a contract with the wedding reception caterers stating that they will provide you with services on such and such date. There have been many instances where the wedding parties have been left bereft of the caterer on wedding days. Therefore, signing a contract is a must so that you can take legal action in case such a mishap happens with you.
Selecting the best wedding catering service is the most important decision. The guests should feel respected and comfortable with all the staff arrangements. The caterers should include varied food for diverse guests with distinct palettes. The food served should create an impression for the rest of the reception to your guest. You can now hire the local caterers or go for comparing the price, package and budget for hiring the online catering companies.Therefore, as you can see, these are some crucial tips and tricks to help you choose the best wedding reception caterers for your perfect dinner.
Learn About This: One Tropical Loophole That Dissolves 2½ lbs In 24 Hours