The other morning I found myself gushing to this guy about some muffins I baked. Josey is my neighbor (ladies, don't hate), and he's super inspiring – fully geeked out on all things flour, seed, and grain. As a side note, when I get him to show me how to make his Dark Mountain Rye Bread, you'll be the first to know. I see Josey around a lot, and sometimes we chat about what we're baking. So, there I was, telling him about a batch of muffins I was particularly into, they were just GOOD.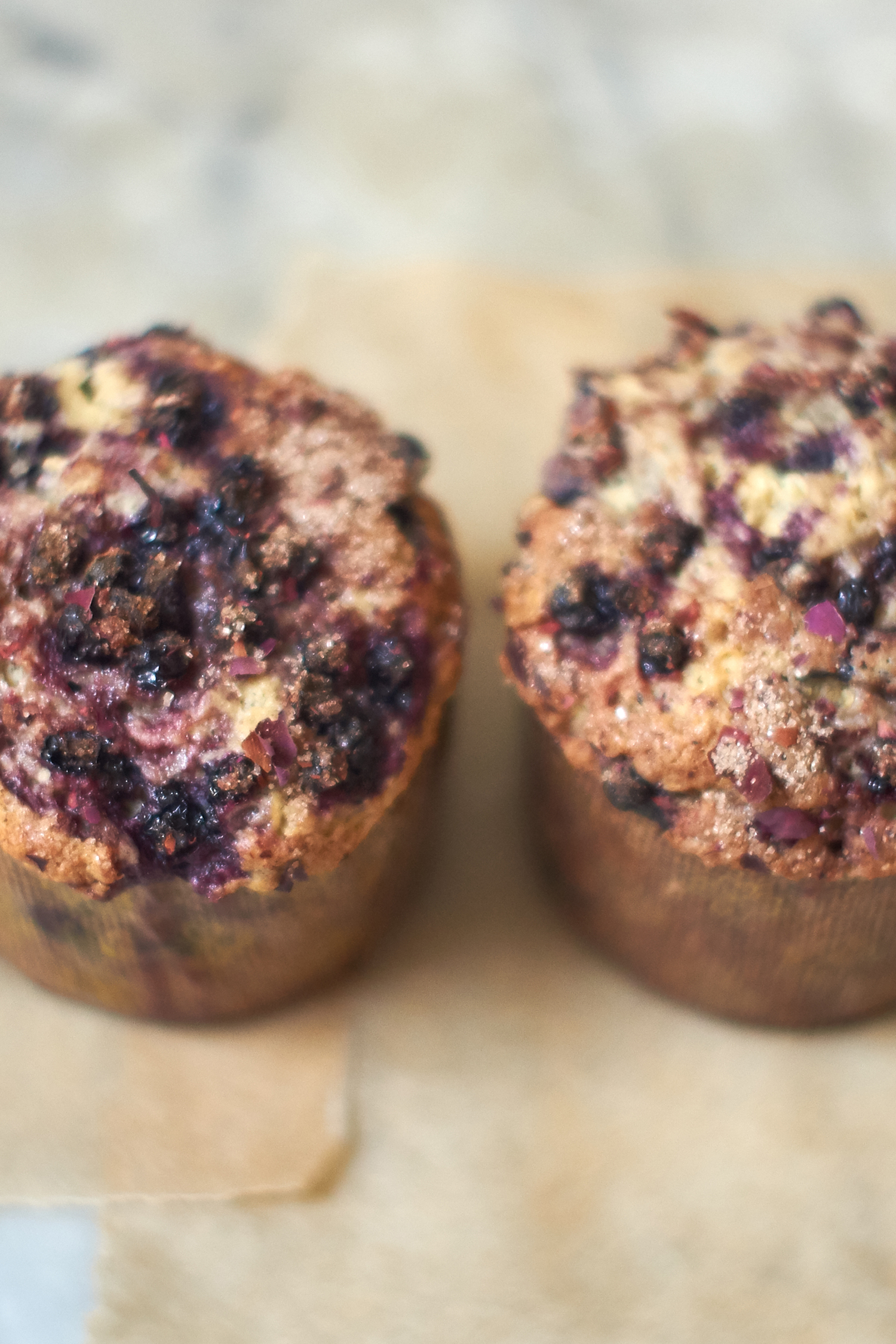 Berry-streaked with sugar-sparkled tops, big flavor, buttermilk tender texture, I kept going on and on. On the way home it occurred to me that I should probably write them up. Here goes.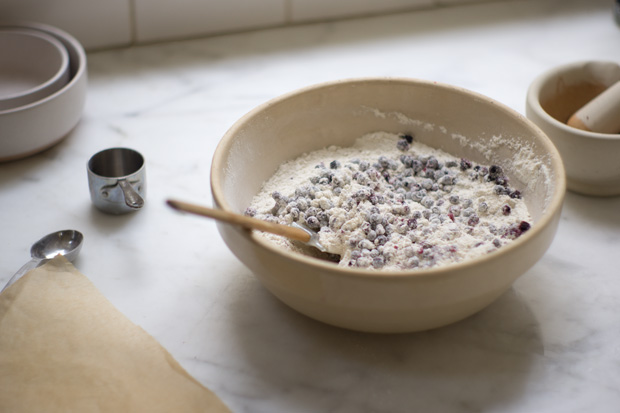 I used whole wheat pastry flour, huckleberries from last summer (frozen), and topped them with crushed rose cinnamon sugar. They're not overly sweet, and they're nice and moist from a the buttermilk and a of couple bananas worked into the extra-thick batter. Although, it's worth noting that after baking the banana flavor didn't overwhelm the berries.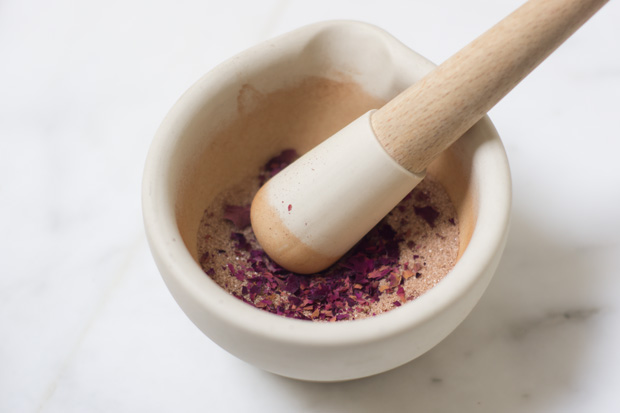 You can use any berries you like, frozen or otherwise. Blueberries are always good, chopped strawberries are also a favorite in muffins.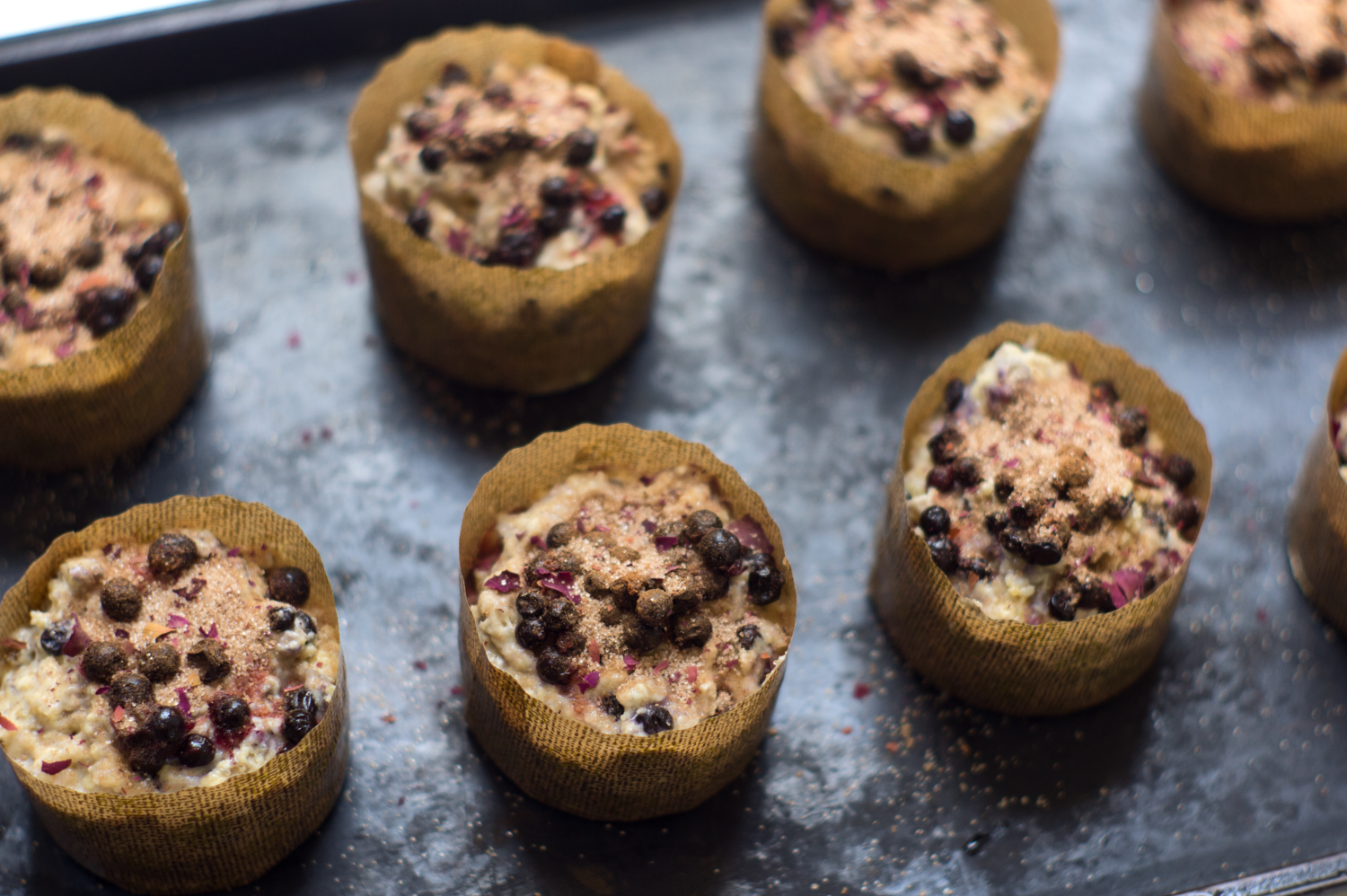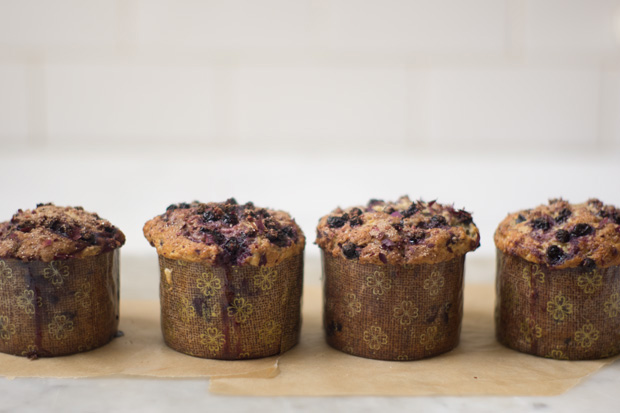 Now, here's where the magic happens. To make these extra-special, I decided to top them. I love the combination of berry and rose, and that's part of what inspired the rose & spice sugar-dusted tops. The next time around I might even spritz the muffins, in the last few minutes of baking, with rose water (or rose sugar water), or something along those lines, to heighten the floral aspect.
[ad_2]